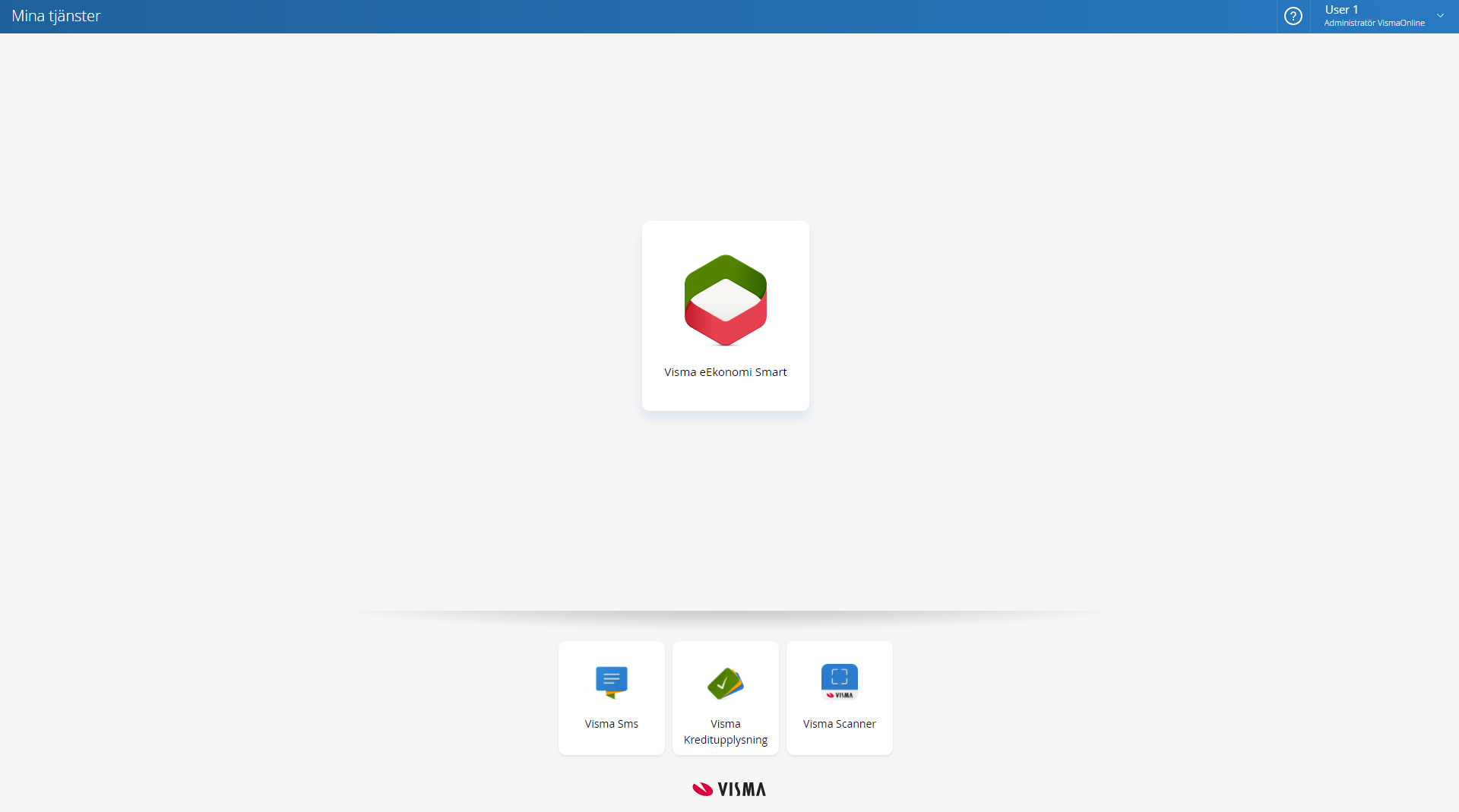 Redesign of the central platform of which all users access most of Vismas cloud based services related to bookkeeping, invoicing etc. It's also their business administrators (i.e. CEO) create new users and assign access to services, among other things.The platform has been more or less untouched ever since it was made 15 years ago and support calls have increased as it has grown. By improving the user experience, the calls have dropped significantly. It has also generated more use and purchase of additional services.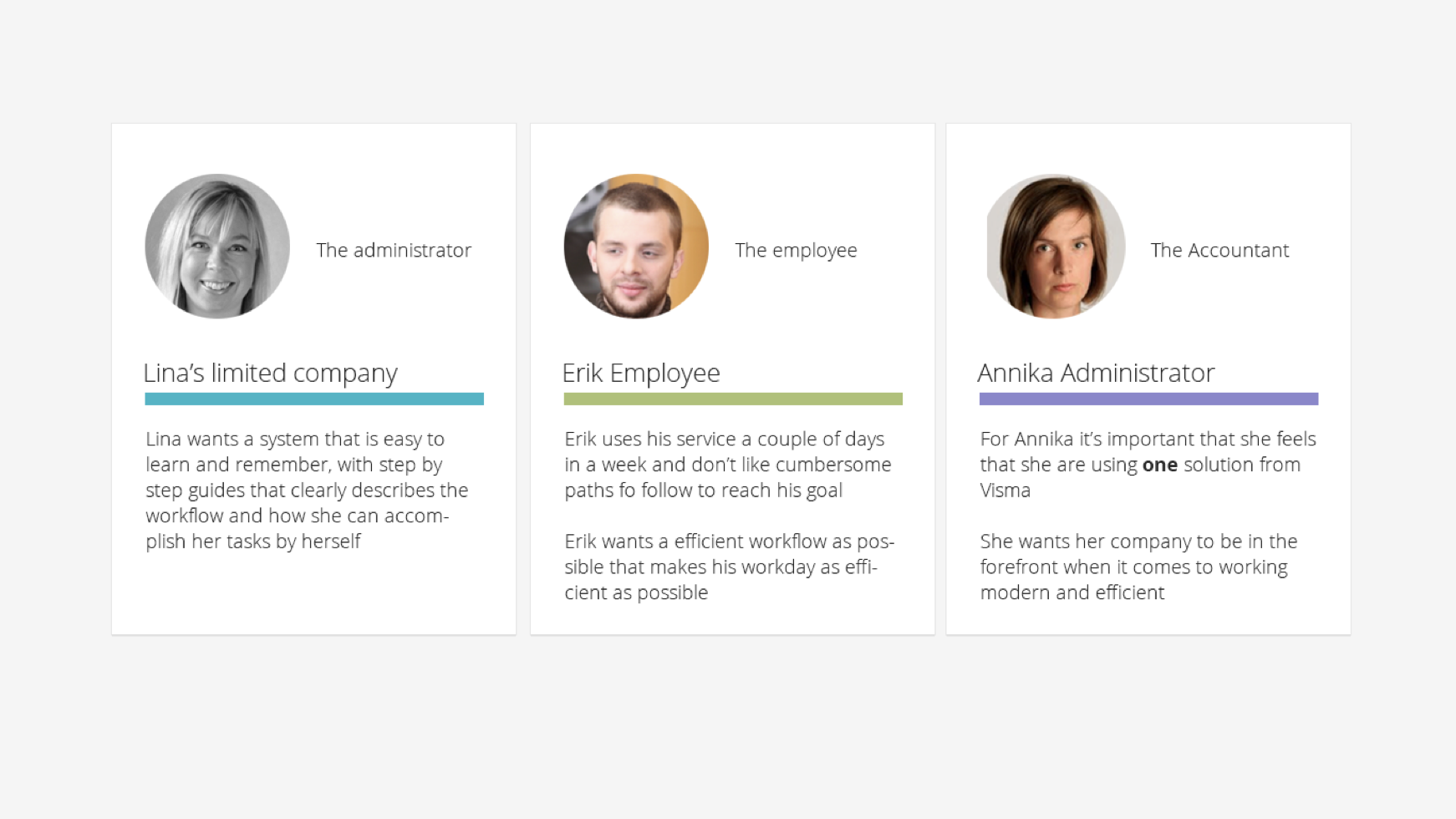 The team included Product Owner, Business Analysts, Back-End as well as Front-end developers who were situated abroad making this project entirely dependent on digital collaboration tools.  
Usability testing was done continuously throughout the entire duration of the projects (~2 years). They were done on wire frames, prototypes and unfinished front-end. The kind of tests differed all from regular usability test, guerrilla test, 5- second test etc. Some research were done through the tools Usability Hub and Hotjar.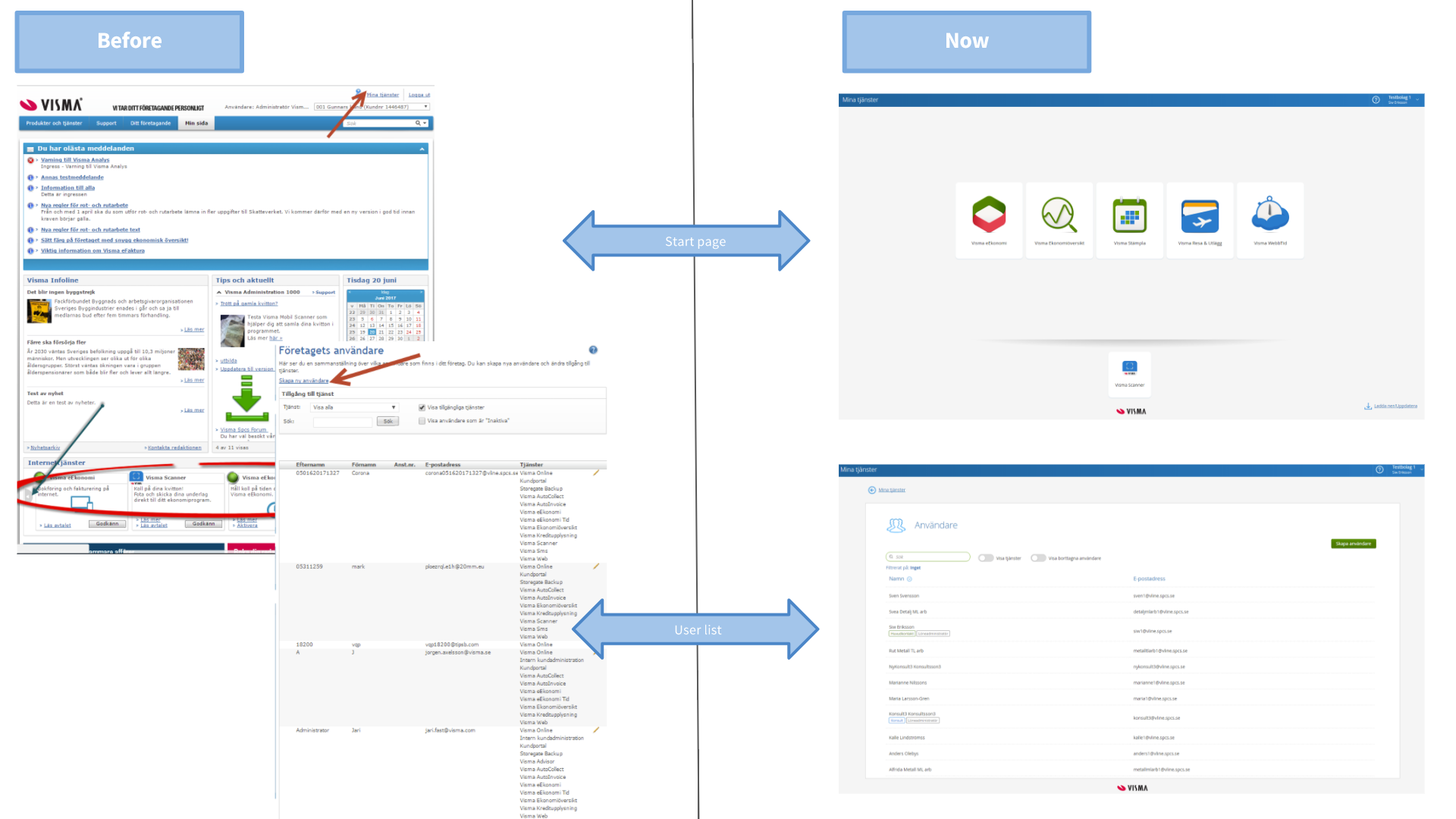 Date: 2016 to 2018  Category: Administration platform