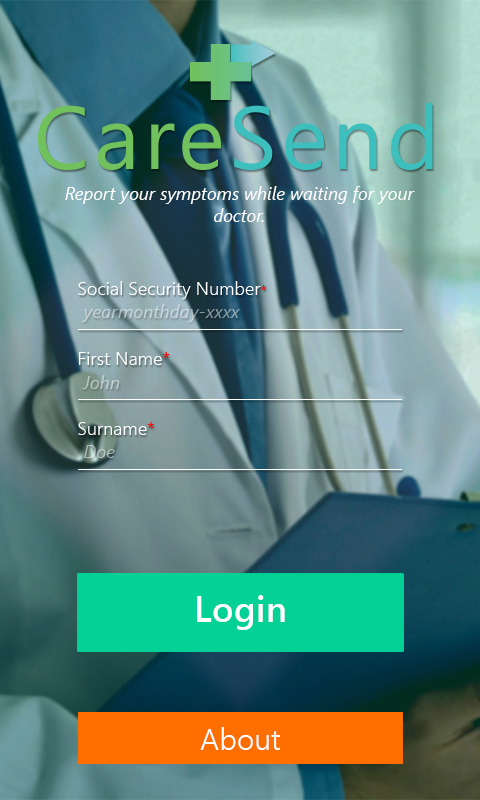 A hobby project with aim to fit the experience when waiting in the emergency reception as people can wait several hours to be checked on.
Identifying problems
• Long waiting times
• Hectic for the employee
To improve visitors' experiences and make the employees work more efficient I came up with the concept of an app of which visitors engage in filling in their nuisances. The filled information will be sent to the employees of the hospital and they will have clear knowledge of the initial problem and be ready with follow-up questions.
Five interviews were done on friends and family who have been through the inconveniences of waiting in the emergency room. One of the interviewees is also a person working in the field of medicine. Additional information was gathered from articles and news sites.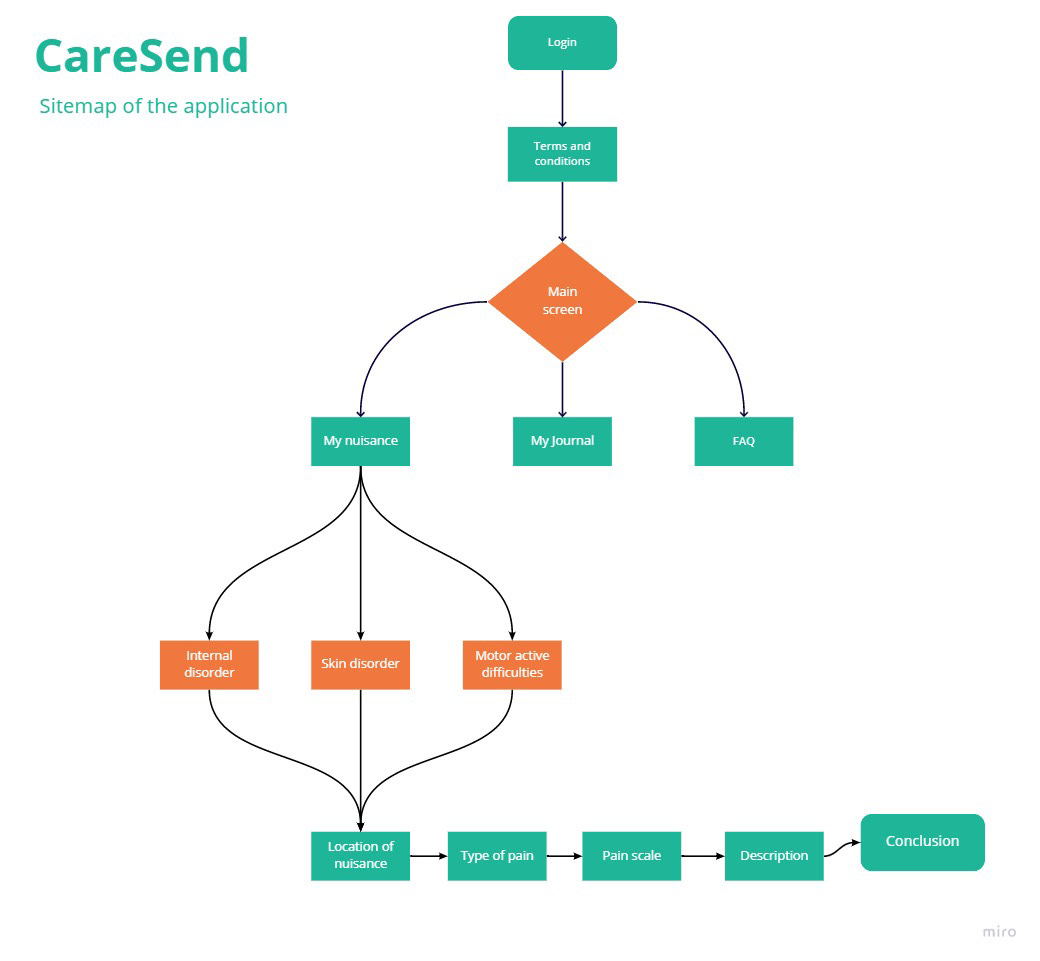 Date: 2015  Category: Hobby project